We've become conscious of the very act of breathing because of the need to wear face masks out in public during COVID-19, which means the quality of our indoor environment at home is all the
We've become conscious of the very act of breathing because of the need to wear face masks out in public during COVID-19, which means the quality of our indoor environment at home is all the more important. Biophilic design – the concept and practice of bringing nature into our homes – everything from how we build our homes to what we put inside them – is no longer a trend. COVID-19 has created an explosion of interest and demand for how we can improve our home environments for all five senses – touch, sight, smell, hearing and taste.
The first three senses – touch, sight, smell – relate to rugs. (Smell is in the list because it relates to products we bring into our homes that can off-gas chemicals and this includes rugs made from petroleum-based fibers). Read on as we outline what Biophilic design is and how you can introduce it into your home. Plus we suggest three of our handmade, all-natural fiber rugs that capture key features of Biophilic design (and of course, won't off-gas!).
Integrated Environments
If you work from home you're already well on the way to what real estate professionals are now designating "integrated environments" – a place where we live and work. At one extreme is where employees "live,work, play" in employer-owned compounds. In modified versions of the concept employees work in offices designed so the natural world is incorporated inside the work space through gardens and natural materials like wood and wool rugs or carpets. COVID-19 is creating a rush to adapt open-plan offices and inject "quick fixes" of well-being such as green plants plus bespoke areas for meditation or yoga. These concepts – well-being and an integrated environment – can be easily adopted in your home. Read on!
1. Get Some Green Inside
Biophilic design is often represented on social media as multitudes of indoor plants. And that's a good start. Green, growing plants create a soothing and restful indoor garden, even if they don't filter indoor air quite as fast as we might like. A 1989 NASA study demonstrated that plants decrease the amount of VOC (volatile organic compounds – another word for off-gassing) in airtight containers, but the test wasn't replicated sufficiently to make it an airtight claim. Our opinion? Plants inside your home are great! NASA astronauts grow plants on the International Space Station for food but also because NASA says they create a beautiful atmosphere and their human health benefits lie in their ability to improve our mental outlook.
2. Let in Outside Air and Daylight
Biophilic design is related to sustainable practices. Now that more of us are working from home it's likely that we have more access to natural light. The more daylight we allow in our homes, the less artificial light – and electricity – we use. The more air exchange – or natural ventilation – we create between inside and outside, the greater the opportunity to ensure healthy air and decrease the chances of moisture and damp build-up in the home, neither of which are good for health.
There's another critical reason to open windows, and that's to air out any chemical build up (off-gassing) from products. A COVID-19 quandary is the fact that the more we clean our homes with chemical products to kill germs and viruses, the more potential there is for off-gassing. So consider opening your windows for an hour or so a day to allow for natural air exchange. If you live on a busy road with high volumes of traffic where opening windows is problematic, consider buying a portable air purifier.
Whether you work from home or not, think about where armchairs and desks are located. Are they near windows where you can open curtains and gain healthy benefits like natural Vitamin D production from the sun and enhanced mental wellbeing? Enjoy daylight and fresh air. Your plants will thank you too.
3. Natural Fiber Rugs
We source and sell only natural fiber rugs that are hand-knotted or handwoven. We stock antique, vintage and a range of new rugs – all are natural fibers and handmade. The advantage of antique and vintage rugs is that they preserve "embodied energy" which is related to Biophilic design. Embodied energy means the energy it took to create a product at the beginning is not wasted, it's retained. Embodied energy relates to the product's entire life-cycle. Keeping beautiful and robust handmade rugs out of landfill respects and preserves the embodied energy of people and the planet. Our new rugs are similar. They are handwoven in the same way as it's been done for centuries – on a loom with human hands. Unlike mechanical rug production there is little non-human energy expended in the production.
Our fibers are always natural – mainly wool from sheep – and handspun. Many of our rugs are dyed, but we also have rugs that capture the ultimate experience of Biophilic design – rugs handwoven using undyed wool where the pattern is determined by the natural variations of sheep wool – a wider range of colors than you might imagine. At its core, Biophilic design represents the human need to be close to nature. Bring plants into your home, but also bring products into your home that are made from nature, respect nature, and are sustainable both in renewability (wool is a renewable resource) and for the humans who make them. Here are three of our favorite all-natural, renewable and sustainable rugs representing both traditional and modern designs:
Undyed Natural Wool Persian Gabbeh Pure Wool Hand Knotted Oriental Rug Sh57622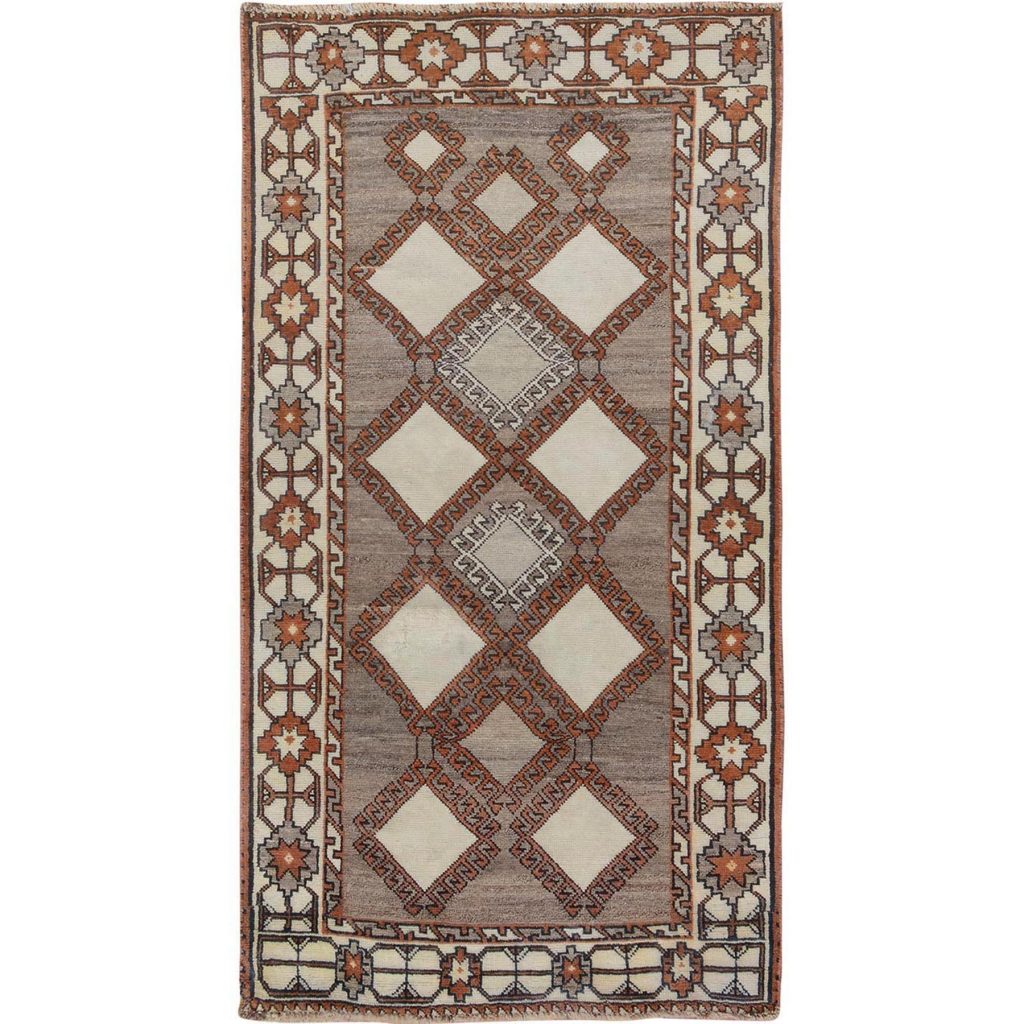 https://shrugs.com/3-6-x6-5-Undyed-Natural-Wool-Persian-Gabbeh-Pure-Wool-Hand-Knotted-Oriental-Rug-Sh57622
8'5″x12'3″ Undyed Natural Wool Afghan Kilim Reversible Hand Woven Oriental Rug Sh53449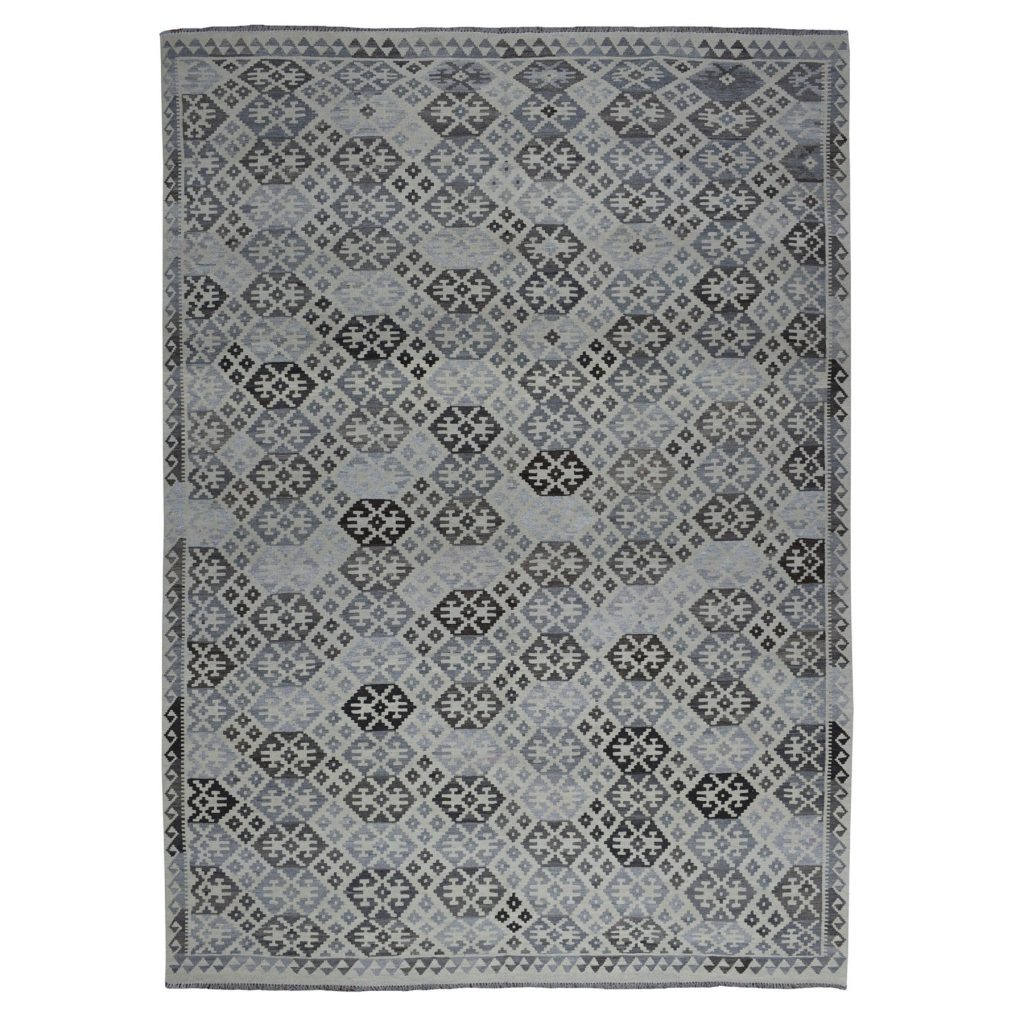 https://shrugs.com/8-5-x12-3-Undyed-Natural-Wool-Afghan-Kilim-Reversible-Hand-Woven-Oriental-Rug-Sh53449
5'x7'4″ Pure Undyed Natural Hand Spun Wool Hand-Knotted Modern Rug Sh36363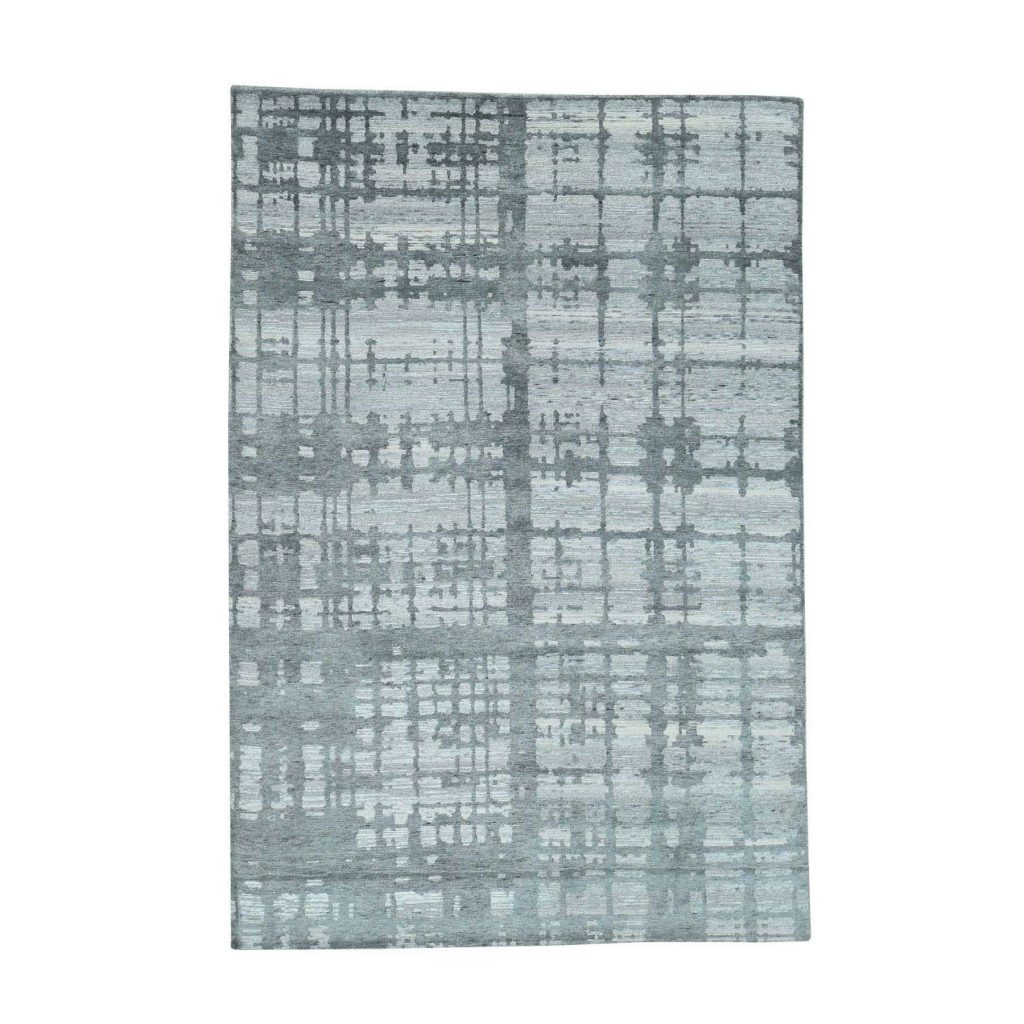 https://shrugs.com/5-x7-4-Pure-Undyed-Natural-Hand-Spun-Wool-Hand-Knotted-Modern-Rug-Sh36363