Plus Our Interiors Trend Prediction for 2020 Twelve million square feet of showroom space. Really?! Yes, really! The supercharged growth of interest in interior design across multiple sectors and demographics means that the twice yearly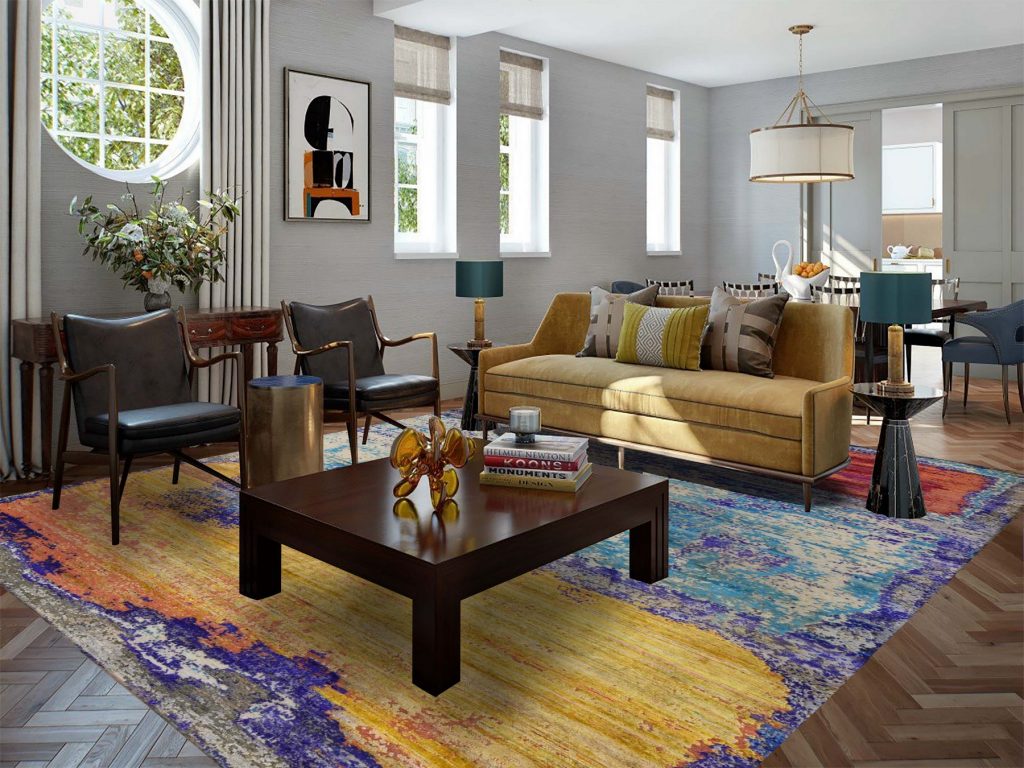 Plus Our Interiors Trend Prediction for 2020
Twelve million square feet of showroom space. Really?! Yes, really! The supercharged growth of interest in interior design across multiple sectors and demographics means that the twice yearly design event in High Point, North Carolina is no longer an industry secret.
High Point Market is to the trade only, but organizers recognise the Market should also inspire consumers about the latest products and trends and promote the design industry to the public. S&H Rugs support the Market's twin goals, so for those of you attending we follow with a few High Point highlights for October 19th – 23rd2019, and for both trade and non-trade designers we end this report with our interior design trend prediction for 2020.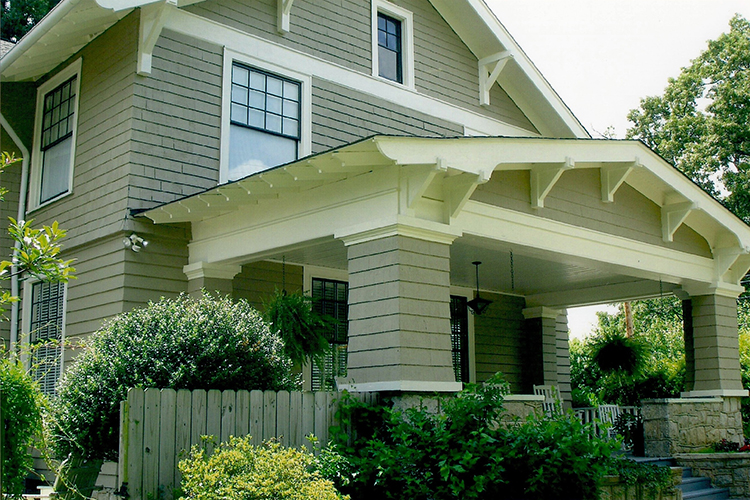 S&H Rugs at High Point
S&H Rugs returns to The Suites at Market Square – one of High Point's featured buildings – at M-2048, Mezzanine, Shuttle Stop 14 on the red/green line. Maria Vasquez and Ori Wilbush will be at the stand to introduce our new on-trend hand-knotted rug collections as well as many of our perennially popular handmade artisan rug designs.
High Point is an ideal way for us to reconnect with designers and decorators, but also to meet and develop ideas with new clients who may not know our expertise in hand-knotted rugs or that our collections feature only hand-knotted and hand-woven rugs. Meeting designers new to us means we can demonstrate the superiority of our natural fiber rugs over machine-made rugs and discuss our expertise at custom orders. Our collections include multiple styles and designs; everything from a Rothko-like textured sari silk rug to a vintage traditional Persian Mahal.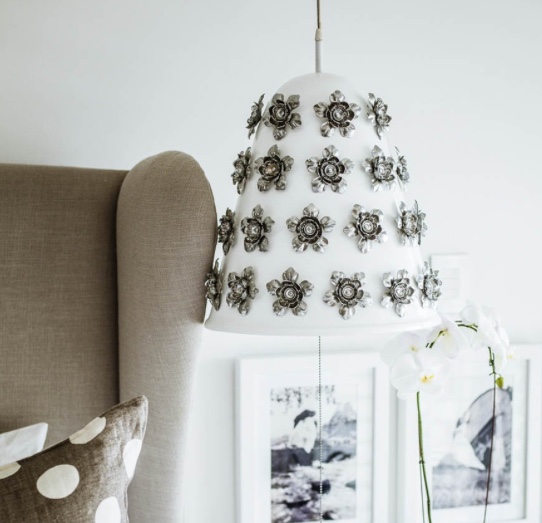 Our High Point Market Recommendations
Our focus is The Suites at Market Square, but we've added a few things further afield in the Market's eight neighborhoods.
Food
Knowing where to eat and recharge (for you and your devices!) is essential as High Point Market is huge. The Suites at Market Square has a brand new centralized food court on the top floor featuring Ghassan's Fresh Mediterranean Eats and The Grinder Cafe for coffee and pastries, plus a Designer Lounge with all-important charging stations for your devices, and a Design Library with interiors and design books.
Further afield, everyone should experience lunch at Parson's Table at least once. The women of the First United Methodist Church have served up homemade sandwiches, soups, salads, and desserts to the Market since 1978 and have become a much-loved fixture. Visit the pop-up Parson's Table at The Point (Commerce Ave next to the Transportation Terminal), or for a hot food selection visit Parson's Table at First United Methodist Church at 512 N. Main Street.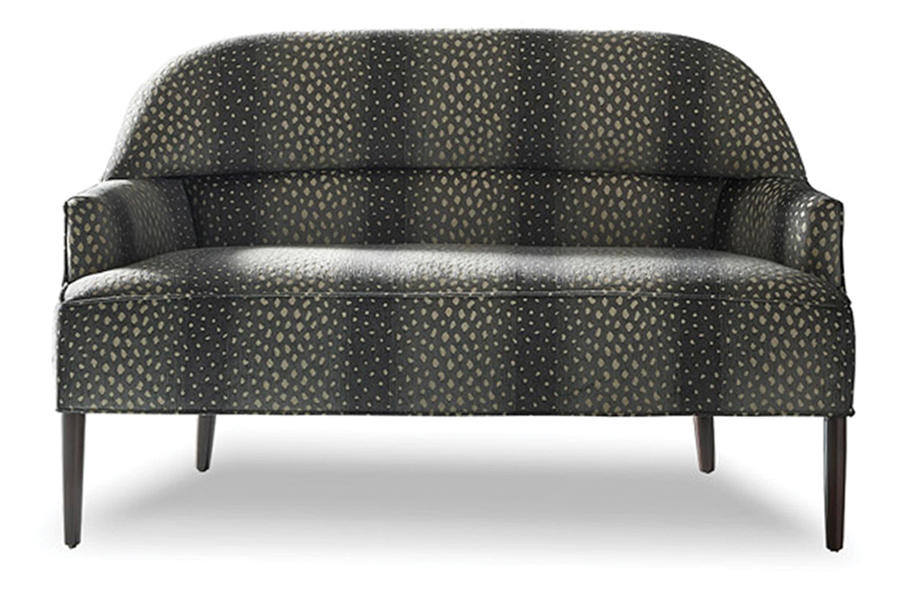 Events
Form, Function, and Family
The Suites at Market Square
Saturday 10.30-11.20am
Panel discussion on how to how to create a balance between stylish interiors and a functional family space. A subject we love since rugs play an essential role in creating rooms with style and function!
TrendWatch: Fall 2019
The Suites at Market Square
1-2pm Sunday
Home furnishings trend forecaster Julie Smith Vincenti presents three design trends she predicts will impact (or continue to impact) the home in 2020: animalier (exotic animal textures and prints), maximalist, and color drenching.
Kelly Wearstler Book Signing
3pm – 5pm, Friday
Commerce & Design Building, Floor 2
Neighborhood: Market Square and Elm, Shuttle Stop: 14 (Red/Green Line)
We know there's a major Hollywood movie star launching a lighting line at High Point, but our Hollywood star is and always will be designer Kelly Wearstler. She will launch her new book, "Kelly Wearstler: Evocative Style" featuring eight new Wearstler projects at the Market. We love how Wearstler always designs her interiors around striking textiles and rugs to create her utterly original roomscapes.
Stands
Egg Designs x Ngala Trading Co.
The Suites At Market Square – Salon – G-7025, Ground
Egg Designs is a South African-based luxury home decor brand. They've partnered with New York-based Ngala Trading Co. to deliver a unique collection of products featuring Egg Designs' signature whimsical, contemporary tables, seating, lighting and accessories. We've taken a shine to Egg Design's Rosette Metal Pendant hanging light. We can easily imagine this striking opal acrylic lamp with chrome powder coated spun aluminum flowers illuminating one of our rug designs!
South + English
The Suites At Market Square – Salon – G-6041, Ground
This new company debuts at Market Square. Created by two design industry veterans, the company features furnishings inspired by a fusion of Southern US design and English design. Their inspired mix of traditional designs from two countries will, we predict, create furnishings that work with both contemporary and traditional rug designs.
Dalton-Bell-Cameron Showhouse
1013 Johnson Street
This 1913 house is the earliest documented Craftsman style house in High Point, and is this year's High Point Designers' Showhouse. Featuring the inspired designs of twenty-one High Point interior designers, the house is a great way to see interior design trends interpreted by a range of top designers. We're looking forward to discovering the rugs used in each room.
Our 2020 Interior Design Trend Prediction
The market for handmade rugs – hand-knotted and handwoven – will continue to grow in the 2020 (and beyond) interiors market. Our prediction is based on two factors.
Rising demand for handmade, original, authentic artisan objects where supply chain authenticity will be a must-have item for today's increasingly conscientious consumers
the rise of the rental sector will impact easily portable home goods. Some 65% of Americans have a mortgage, but the percentage is dropping while the rental sector is rising. This statistic coupled with the huge interest from all demographics for "design" and "curated" homes, means that homeowners will continue to see the value of rugs while renters will continue to discover the importance of portable, quality rugs to hide landlord carpet or to insulate bare floors. When the lease is up or renters choose to move, the rugs go with them.